Almost shoot time
Almost ready for my close up.
Set going up.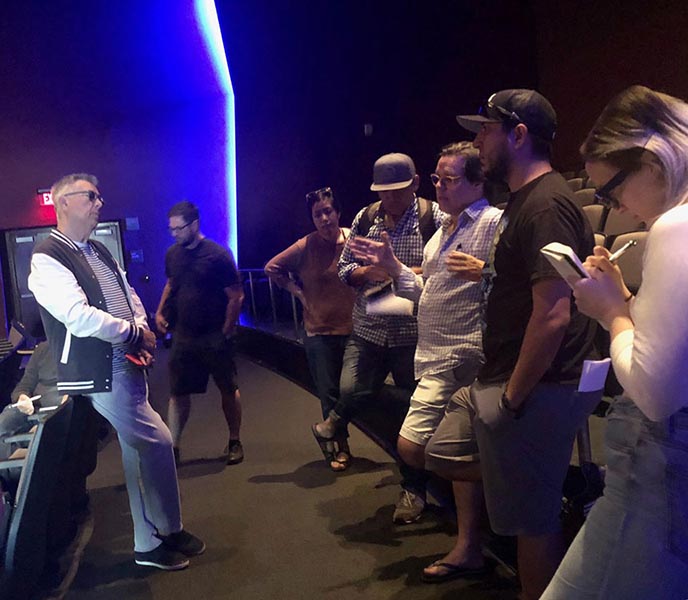 A-list film/TV crew.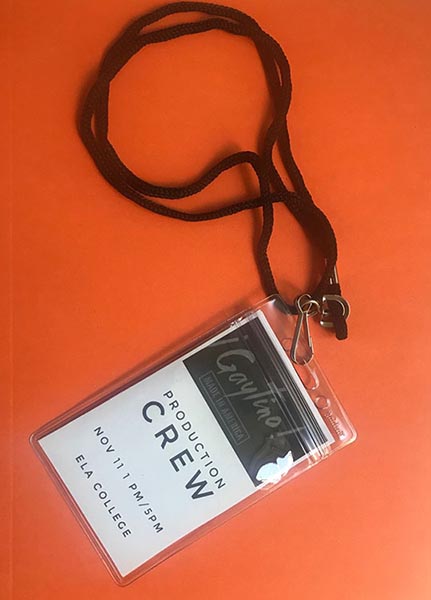 It's official.
The Venue.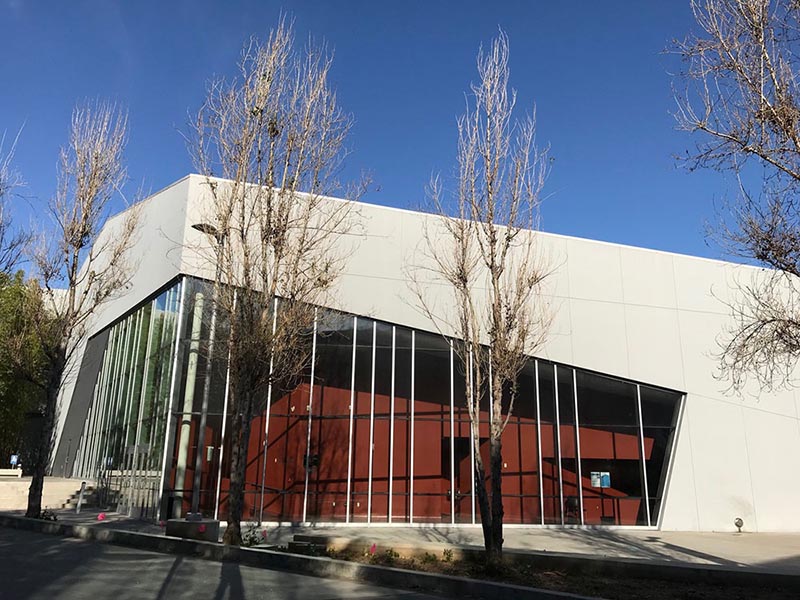 Looking for a full house.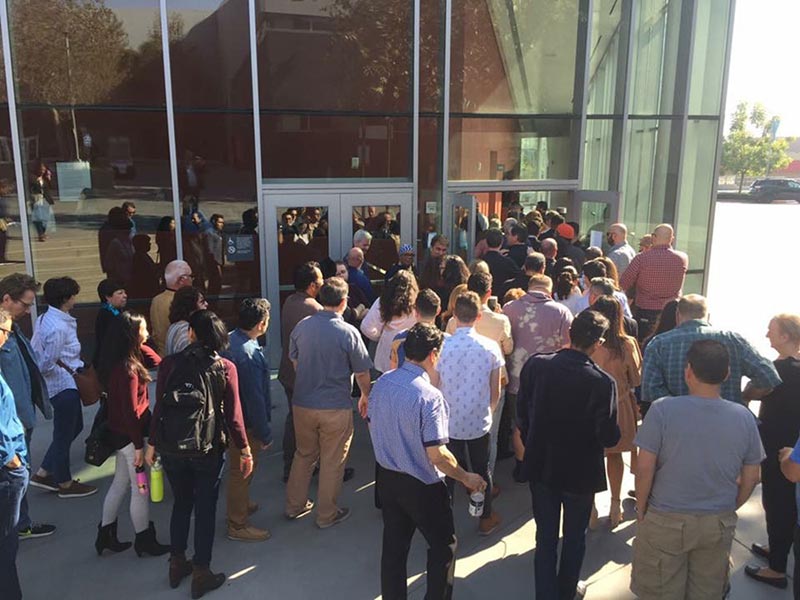 Full house!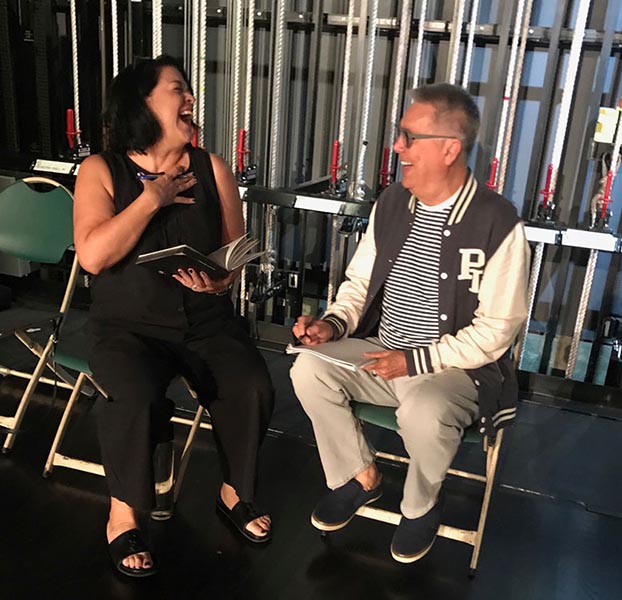 Exec Producer Linda Morel.
Behind the scenes
Marketing and Social Media team: Gabriel Reyes, Sammy Lopez, Tony Estrada.
The toast. Job well done by all!